01/11/2018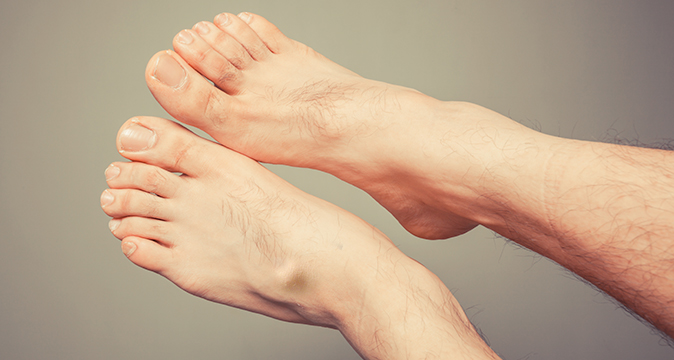 Skin Cancer on the Foot?
As Podiatrists we often see moles and spots on people's feet and toes. Most of the time they're harmless, however occasionally we come across some that need further investigation.
This isn't to scare you, but simply to inform you of the importance of checking your feet, even though they may not get exposed to direct sunlight.
It is true that skin cancers can form even where the sun don't shine!
So what can you do?
Check your feet every so often for moles and spots.
Observe for any changes in size, shape or colour.
Apply sunscreen to your feet when not wearing closed shoes.
See your GP if you're worried about a spot, or just want a professional opinion.
Rest assured, if you're seeing one of us we will make sure to keep an eye on the spots you may have on your feet, and monitor them as we see you into the future.
For further foot advice, visit our website and make an appointment to see one of our friendly Podiatrists!